White Label App for Religious Organizations
Engage with your followers and donors with branded mobile app platform
Spread your vision and mission by using Sodality mobile app for churches, temples, mosques, gurudwara, monastery. With Sodality your members will feel more connected with their beliefs through video archives, the latest studies, religious texts, event notifications, and much more.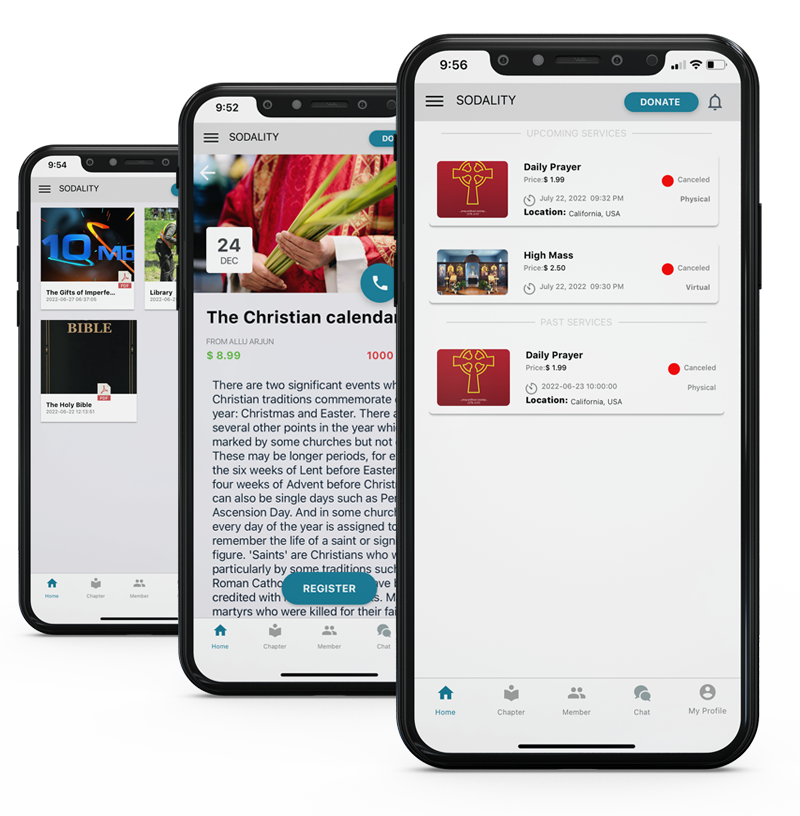 Different Religious Organizations who can use Sodality!
Sodality works well for different religious organizations such as churches, temples, mosques, gurudwara, monastery.
Provide your users and followers access to religious text, latest sermons, and videos of your last event. They now have all they need at their fingertips with your branded mobile app through Sodality.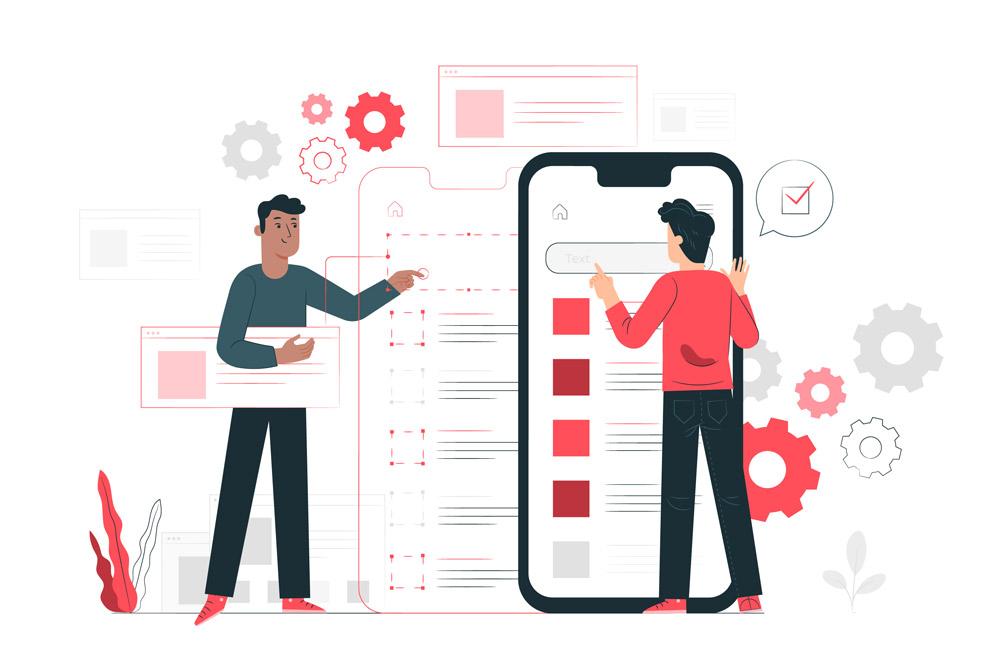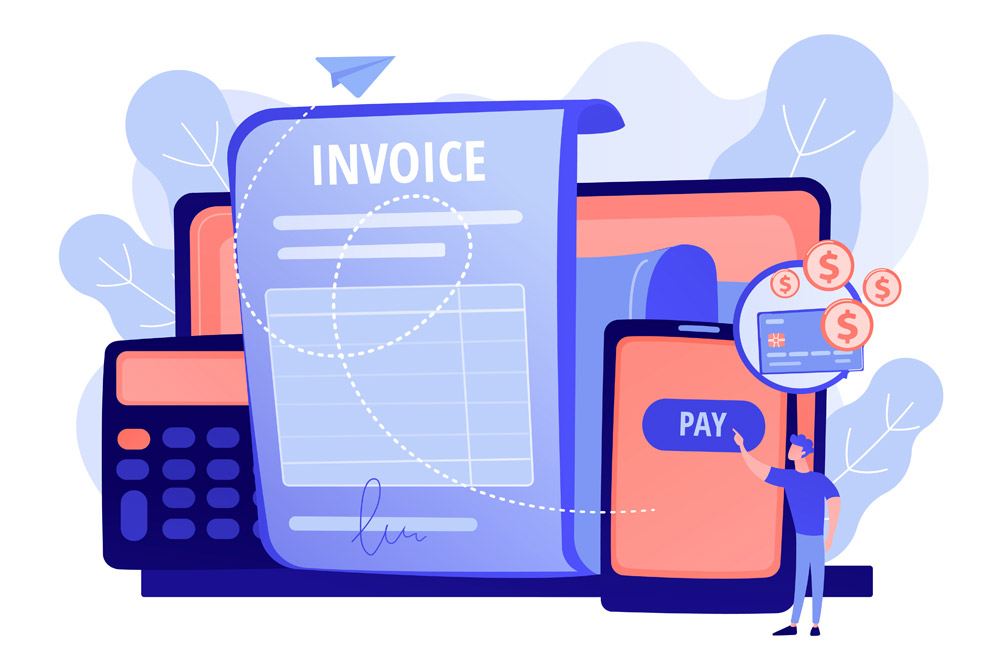 Donations reach you faster
Be it for a special cause in local community or thanking the community. Your donors do not need to wauit anymore for the next in person meeting. They can use their mobile app to send in their donations with single tap securely.
Promote more community engagement
Grow and promote your community engagement with notifications for your next events and asking your followers to download your branded mobile app. They receive notification in their hands whenever you put up your next event with details.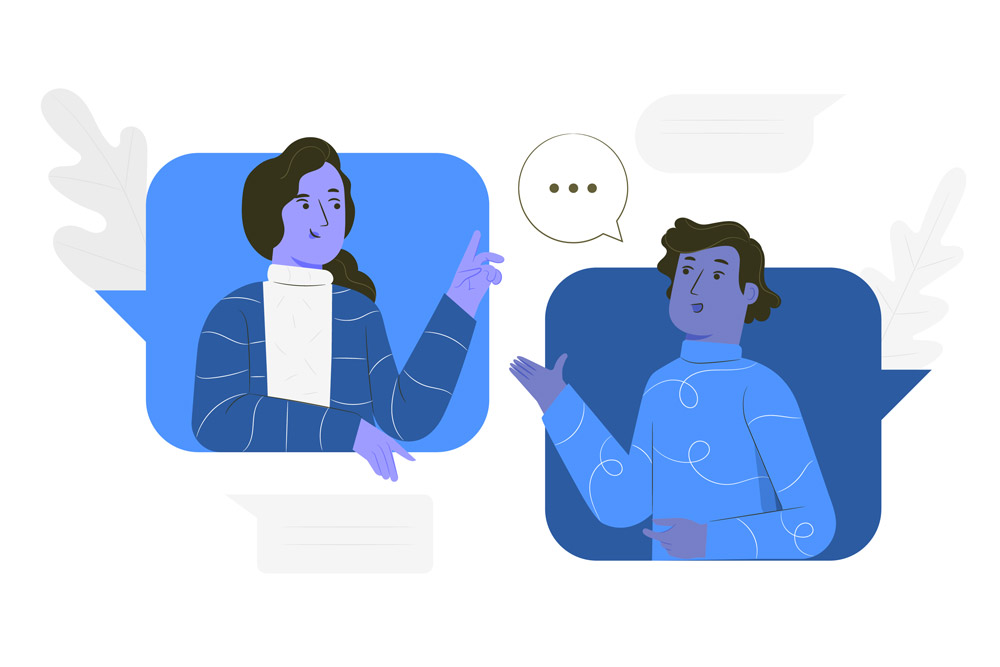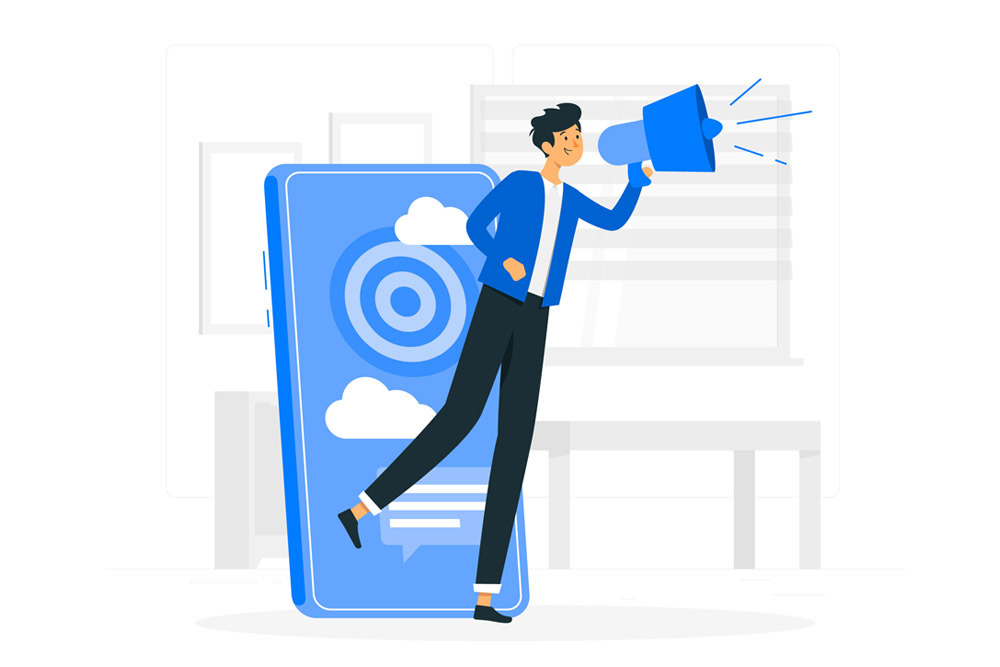 Notify your followers with news
You don't need to send those emails or put up the posters to promote a cause or notify your community. Notifying your community is as simple as sending a note with Sodality mobile app.
Sodality is a unique way of engaging with your members and donors through a single-window mobile app platform that will help your organization grow, raise, and engage better with your users.

Standard 10% payment processing fee
Unique White Label App for Religious Organizations
Frequently Asked Questions