Continuously grow your brand by engaging with new and existing members
Sodality offers global membership organizations a unique way to engage with their members with their own branded mobile app. Members today are mobile and need a way to access information on the move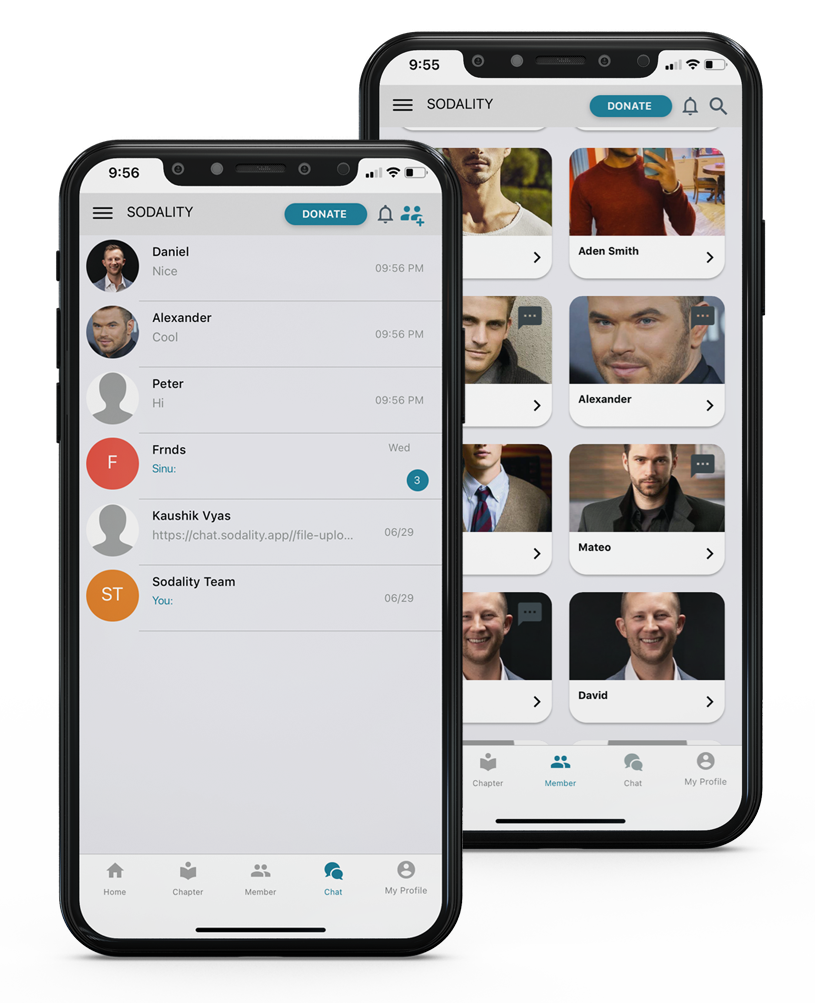 Create your own branded mobile app
Creating your own branded mobile app is no longer difficult or expensive. Ask our specialists to help you put logo and branding on the app that you can offer to your members.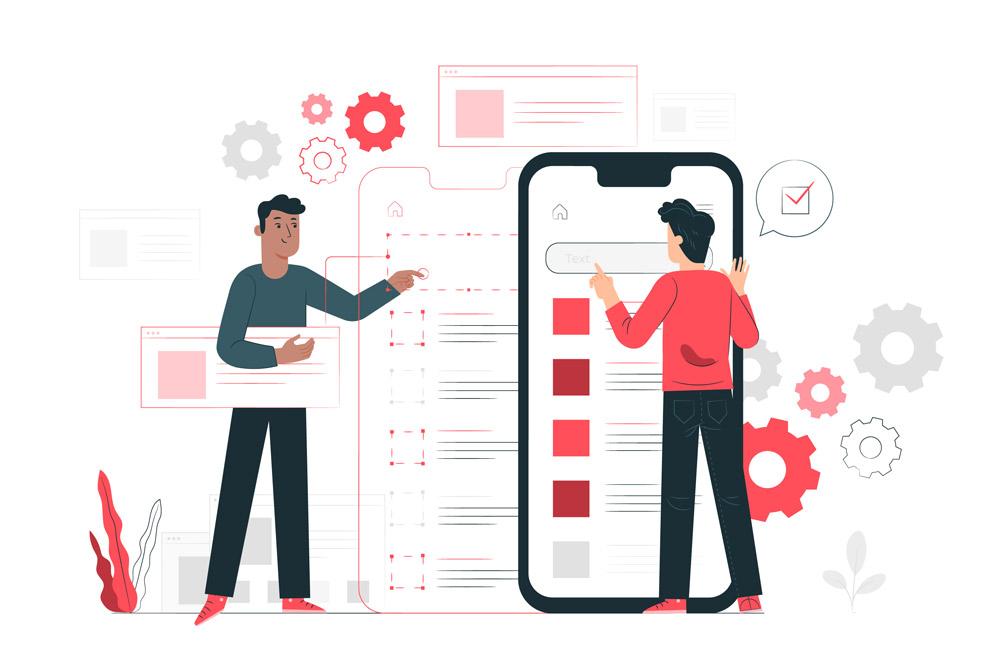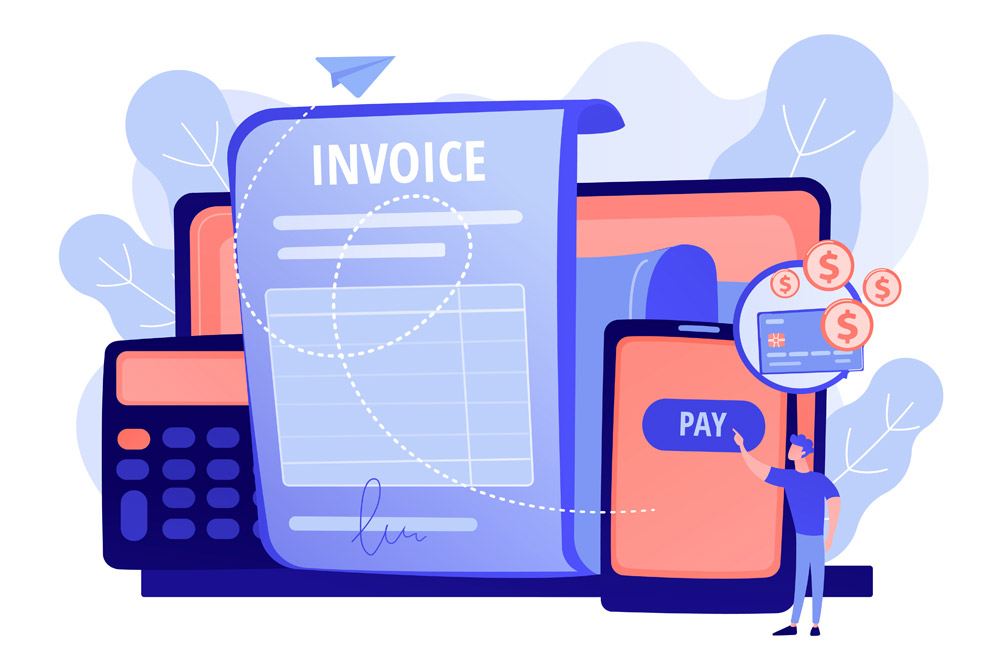 Never worry about losing any membership dues
Your members no longer need to wait for that reminder on email or miss on any dues. The membership dues are automatically managed by Sodality mobile app platform.The dues are paid automatically using secured payment processing at set duration.
Engage with multiple chapters
Our largest clients have over 1500 chapters across the globe. Their members use Sodality app in background to interact and engage with other members across the organization. They are no longer limited to their local reach.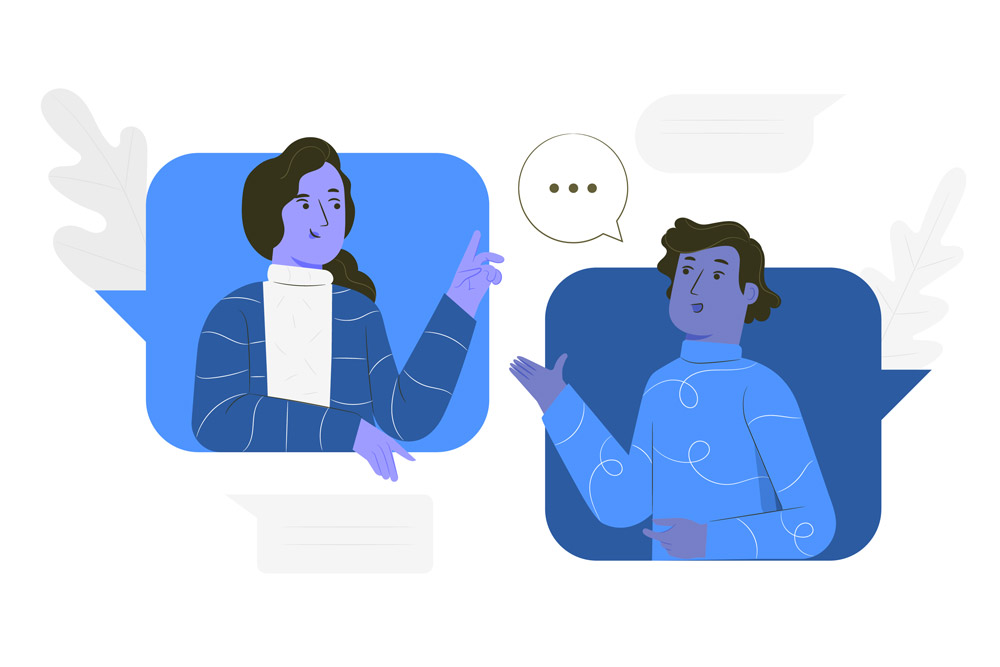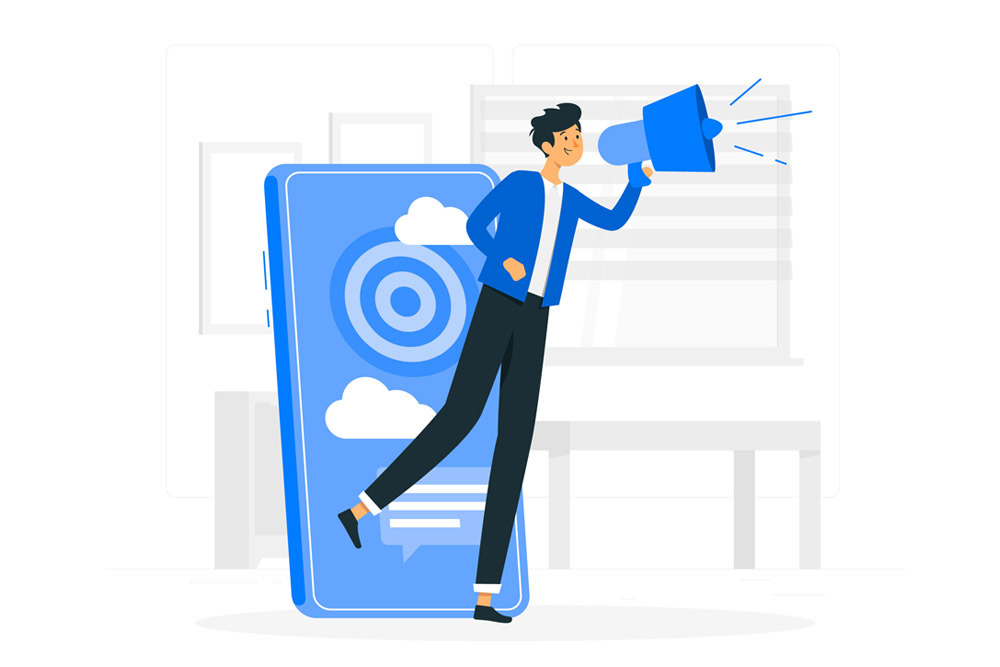 Promote your regular events
With the app your local chapters can promote their events to their members and general public using the mobile app platform branded in your own name.
Sodality is a unique way of engaging with your members and donors through a single-window mobile app platform that will help your organization grow, raise, and engage better with your users.

Standard 10% payment processing fee
Unique whitelabel branded app platform